Websites for your business
I have many years of experience working with the popular WordPress CMS, helping my clients craft the perfect site for them and their businesses. I pride myself on providing exemplary customer service, and this is evidenced by the testimonials below. 
Whether you are in need of a simple and cost-effective site to showcase your startup, or a completely bespoke solution with custom code, I can help.
I offer a fully managed service, handling everything to do with your site, allowing you to spend more time with your customers.
In addition to Web Development, I am also able to provide a range of print design services such as Business Cards, flyers, posters etc

Full-Stack Laravel Developer
I am an experienced full stack developer with a basis in the Laravel PHP framework. I have built a number of bespoke solutions for businesses within the health and property sectors.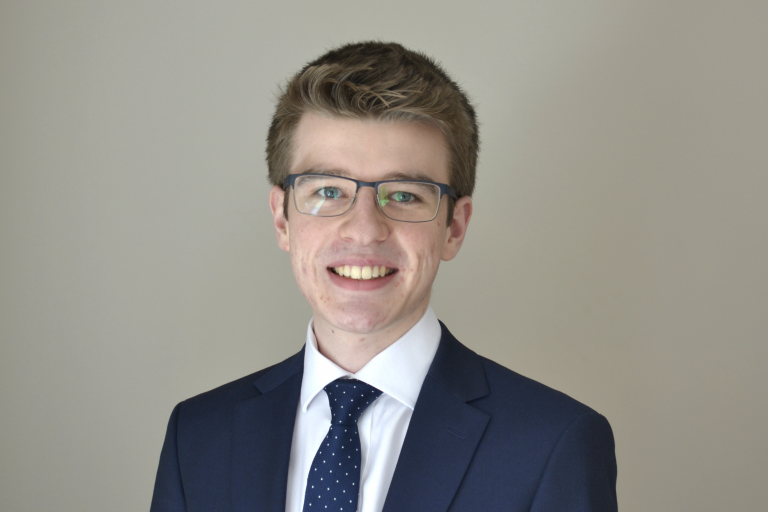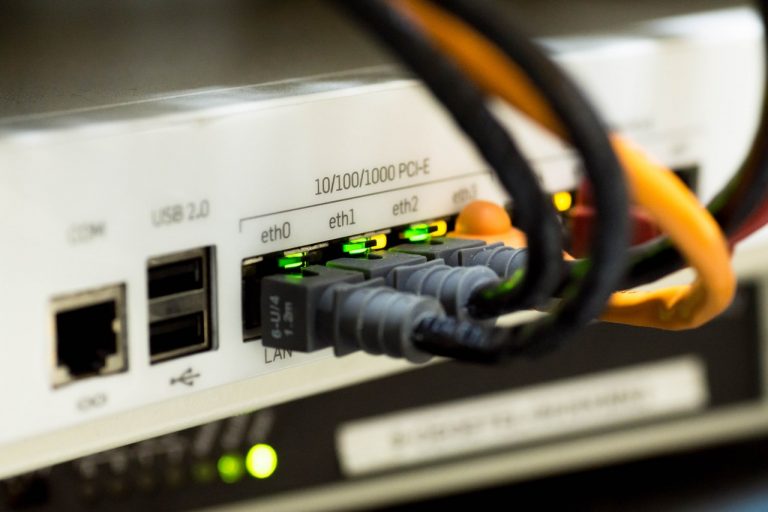 With so many businesses relying on their computer systems to allow them to trade, it is vital that they are always ready to go and working at their best. 
As your IT Consultant, I work with your business to identify any barriers put up by your existing IT systems and develop a plan to eliminate them.
Services include:
Hosted Email
Server installation/management (Windows and Linux)
Remote Desktop Support
VoIP Telephony
Networking including wireless infrastructure
Cloud/Hybrid/On-Site backup solutions
I am not an affiliate of, or in partnership with any vendors – I only recommend hardware and services I would use myself.
"JUST IN STONE recently commissioned Alfie Carlisle to assist in setting up, designing and creating a website for our business. It is without doubt that Alfie's knowledge and skill set is second to none. He is extremely professional, personable and has an infectious attention to detail in all his work. Nothing was ever too much trouble and we will continue to collaborate with him going forward. We have no hesitation in highly recommending his services."


"We were exceptionally impressed at Alfie's very extensive knowledge, he is a consummate professional with a very ethical approach to the services he offers and provides."
"I feel very relieved to have our IT needs being met so effectively and at a very competitive price. I cannot recommend him highly enough to anyone, or any business requiring a reliable and knowledgeable individual to manage their IT and software needs."
"Alfie is by far the most amazingly skilled web designer I've ever 

worked with! By sheer luck I stumbled across his talent and was 

fortunate enough to work with him! Alfie makes my life easier and 

my websites sensational. Couldn't function my business without 

you!" 
"

Alfie is a very accomplished speaker- he knows his subject and is

most articulate."
"

He is so on the ball and

made my life easier by delivering everything needed in an

efficient and timely manner saving me time and keeping the

cost down."
"Using lockdown as an opportunity to update my online presence, Alfie came highly recommended for his web design. Throughout the process, Alfie has been utterly professional; from his communication, timeliness and most importantly, the quality of his work.
A pleasure to work with and would recommend for your web design needs."
"Alfie is a very valuable team number with good technical skills. A can do and work hard attitude, and a great personality. Recruit into your team/organisation, before someone else does."
(References available upon request)